Life is a question and how we live it is our answer.
Hi, my name's Helen. As a kid, I struggled with hidden depression and self-harm. I sought therapeutic help and mentorship to overcome the immense fear I battled with as a teen. I understand that many people may not have this privilege.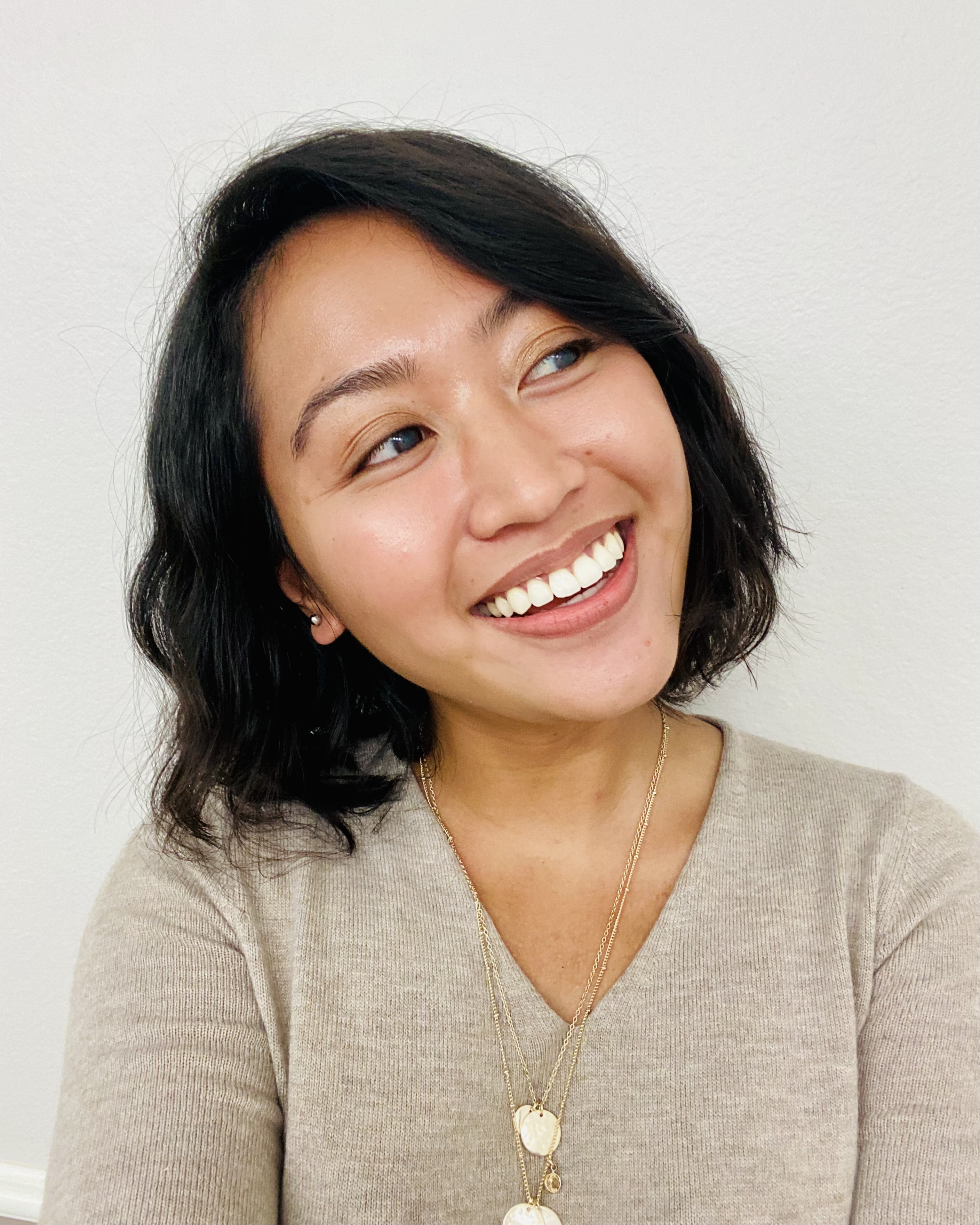 This podcast seeks to bring vulnerability and humanity to life. I use this medium to encourage creatives and mental health enthusiasts to be who they needed. I'd love for you to join me in this messy, loving endeavor.